Join the YMCA
Welcome to the Y! We are an inclusive nonprofit organization of men, women, and children joined together by a shared commitment to nurture the potential of kids, promote healthy living and foster a sense of social responsibility. The Y is a great place to improve your health, try new activities and spend time with family and friends. Our community brings together people of all abilities, ages, ethnicities, financial circumstances, genders, races and religions. 
Your YMCA Membership Includes All of the Following: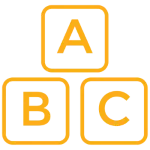 Child Care for Families
We offer drop-in child care for children 6 weeks to 10 years of age for household memberships.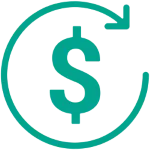 No annual contracts 
We are confident that our services will keep you around, not a contract.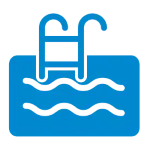 Access to pools, track and gyms
A safe environment for swimming, sports and running for people of all ages and abilities.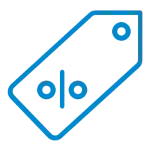 Discounts on YMCA programs
Members receive discounts on summer camp, swim lessons, sports, and wellness programs.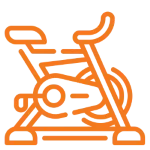 Clean and safe facility
Our Y is committed to the health and safety of our team, our members and our community.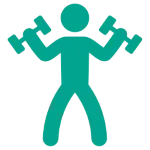 Unlimited group exercise classes
The Y offers an extensive range of group exercise classes that are included with membership. 
How to Join
Join In Person
Just stop by our Membership Desk, It's as easy as one, two, three! 
1. Stop by our YMCA branch during business hours.
2. Take a tour, fill out a membership application, and sign up. 
3. Bring your Visa, MasterCard, or American Express debit or credit card, or a canceled check, to set up monthly drafts. 
Join Online
Joining the Y has never been easier with our online registration system that allows you to join the Stephens Family YMCA anytime. For assistance setting up your online account, please call our Member Service team at 217-359-9622. Take a Virtual Tour!
 
*All membership re-joins within the last 12 months are required to pay a $25 administrative JOIN FEE.
Have questions about our membership types on the chart below? Click here to view full description of our membership types.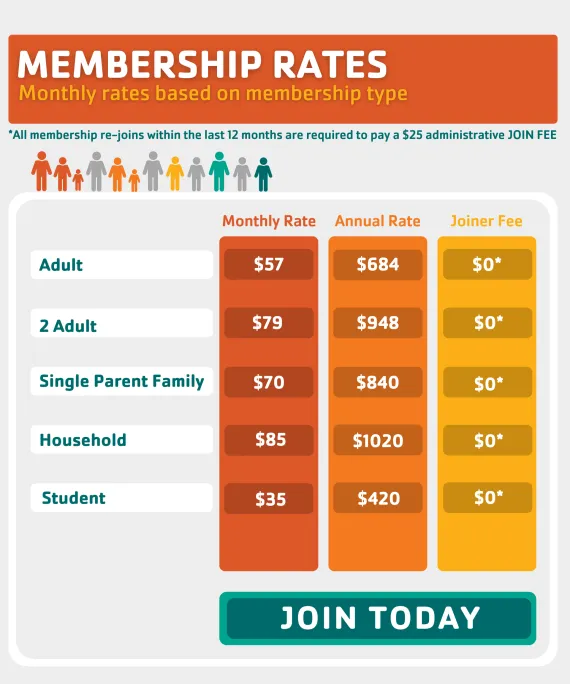 ADJUSTING YOUR MEMBERSHIP >
Changes to a Membership
If, at any time, there is to be a change to membership, the proper change form(s) must be submitted in-person at the member service desk by the 13th of that month before the designated draft date on the 14th. Failure to do so will result in that month's draft being non-refundable. Changes via fax, phone, email, or standard mail are not permitted. Changes made to membership status for those members also enrolled in a fee-based program cannot take effect until draft following completion of the enrolled program.
Holds on a Membership
If circumstances arise, members in good standing may place their membership on hold for up to four months in a calendar year. During the hold period, there will be a $8 monthly hold fee due upfront. Members must complete the proper hold form in-person at a member service desk for a hold to take effect by the 13th of the month. At the end of the agreed hold period (a maximum of four months), the membership will be automatically reactivated with monthly draft charges beginning to occur on the agreed-upon draft date on the 14th of that month.
Terminate Membership
As a member of the Stephens Family YMCA, members may terminate their membership at any time before the 13th of the month. The termination must be made in person at the Stephens Family YMCA location. Individuals must turn in a completed termination form to the member service desk with their signature. Your monthly draft will continue until you formally cancel the membership per above. Phone calls, messages, or emails requesting termination will not constitute the termination.
Program Registration
All program registrations summer camp, swim lessons, sports, climbing wall, etc. must take place online or in-person at the member service desk. Program registration can no longer be done via phone, email, or standard mail. 
Program Participant Cancellation Policy
By the YMCA: 
 Insufficient enrollment: Full Refund.
 Registration for a class is received in the mail after the class has been filled: Full Refund.
By the participant:
  Cancellation by member BEFORE the start of the program: Member pays 25% processing fee.
  Cancellation by member AFTER the start of the program session: No Refund.
Day Passes >
Daily Guest Pass is valid for one day of facility usage. Photo ID is required & picture will be taken NO exceptions. All Guest Members must follow all YMCA rules and regulations. Guest passes may be limited by administration at any time.
**Adult guest members 18 years of age and older must provide a state ID or drivers license to enter the building.**
Guest Fees:
Youth (age 12 and under): $5/day
Teen/Adults (age 13 and up): $10/day
Family: $25/day
Individual Weekly Guest Pass: $25/week
Family Weekly Guest Pass: $50/week
Youth Participation in Group Fitness Classes >
You must be age 12 or older to enter the Wellness Center or participate in group fitness classes with a parent/guardian. 

Ages 14 and older may use the Wellness Center on their own, including the free weight area and group fitness classes.
Facility Age Requirement >
Members ages 9 & under must be supervised by a parent or guardian ages 18 and older & can only use the facility on the first floor. 
Lockers >
Day-use lockers are available for members to use while utilizing our Y facility. Please remember to bring your own locks and towels!
Financial Assistance >
Thanks to funds from our Annual Campaign, the YMCA provides financial assistance for children, teens, adults and families who cannot afford the full cost of YMCA programs or memberships. We welcome and encourage all who need assistance to apply. Click here to learn more or fill out an application using the link below.
Nation Wide Membership >
We want to encourage members to utilize the Y as often as they can. Sometimes, it's more convenient for members to utilize a Y in a different location when traveling, near a workplace, or in another region. All Stephens Family YMCA member have the flexibility to use any participating Y throughout the United States. Learn more
How It Works
Simply present your active YMCA membership card and photo ID at any participating YMCA and enjoy free access.
Our Membership Types
1 Adult
Full facility access for one adult individual 18 or older.
2 Adult 
Full facility access for two adult individuals 18 or older.
Single Parent Family 
Full facility access for 1 Adult and any youth under 18 or FT Student 18 through 22 (12 or more credit hours) living in the same household.
Household
Full facility access for 2 Adults and any youth under 18 or FT Student 18 through 22 (12 or more credit hours) living in the same household. 
Student
Full facility access for youth under 18 or full time Student 18 through 22 (12 or more credit hours).