Aging well in Body. Mind. & Spirit
Active Older Adults (AOA) in the YMCA experience a strong sense of belongingness and a network of friends who provide supportive communities for sustained health and well-being. Through on-going, fun, safe, and engaging programs, activities, and events AOA members increase their self-confidence and sense of achievement while building relationships and celebrating the success and milestones of each older adult within their AOA community.
This group is for our Y members over 50 years of age. Join us for activities, fellowship, and fun. Each month we will have a different topic such as equipment demos, nutrition, games, and more. 
March Events
ARTS & CRAFTS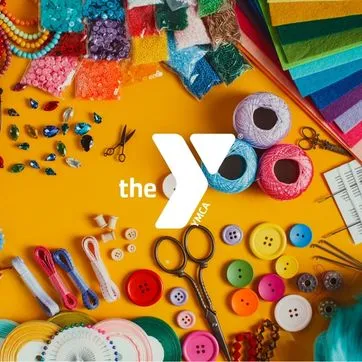 Have a special skill or favorite hobby? Bring your supplies and share your knowledge with others in a social setting.
Join us EVERY MONTH at the Stephens Family YMCA on the 2nd Tuesday and 4th Thursday in the Community Room. 
Time:
1-2:30pm
Cost:
FREE
Age:
50+
MEMBERS ONLY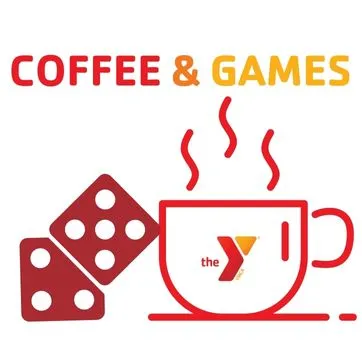 Meet up with friends every Wednesday in the Stephens Family YMCA Lobby
Time:
11am to 12pm
Age:
50+