Virtual Wellness
We love when you come in for your workouts, but we also understand that sometimes you just can't make it to the YMCA.
Our Virtual Wellness program is designed to keep you moving and healthy even when we don't get to see you!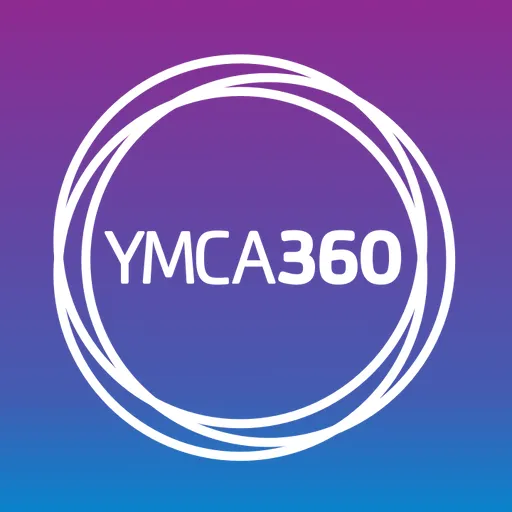 What is YMCA 360?
Coming soon to Stephen's Family YMCA members, YMCA360 brings to life the people, places and programs of the Y, and brings your membership full-circle.
From yoga to youth sports, enjoy the exclusive collection of on-demand and livestream classes, on all your devices in cinematic 4K.
Experience YMCA360, wherever you are and whenever you want, and experience healthy living for all.