"Making an Impact on the Children. their Families. & the Community"
Champaign Y on the Fly
TO REGISTER FOR THE AFTER SCHOOL PROGRAM: CLICK HERE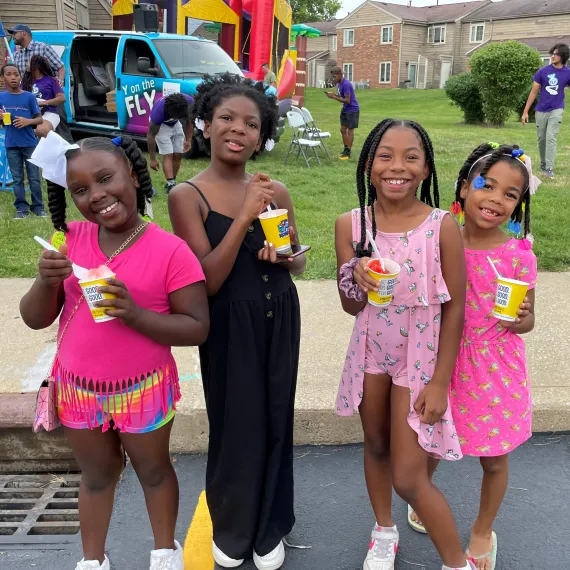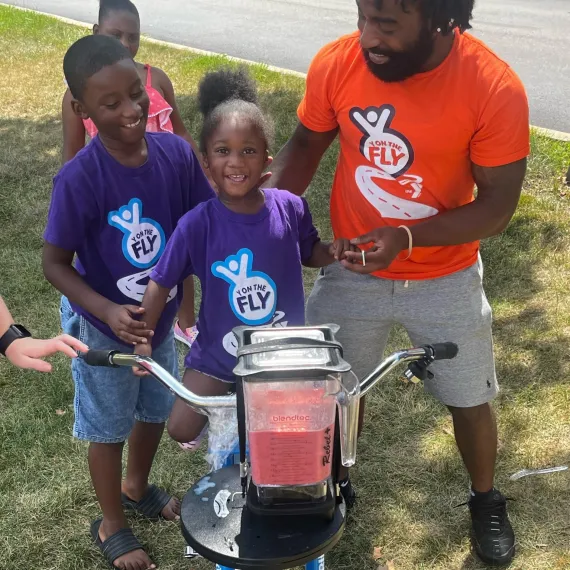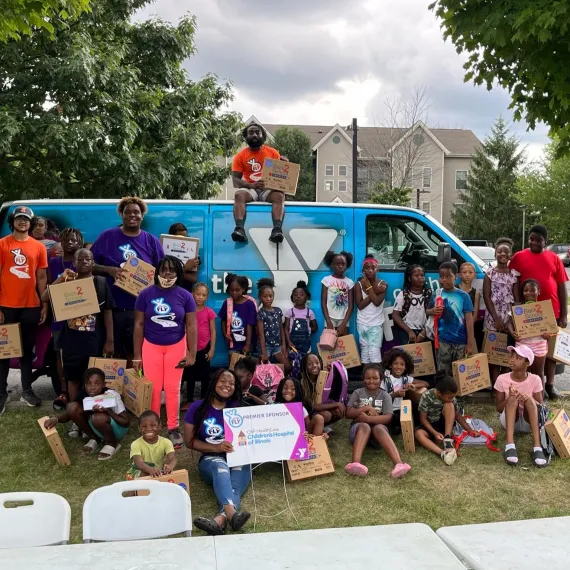 ABOUT
Y on the Fly seeks to deliver a "Y without walls" programming experience directly to communities outside of our current service areas, enabling us to serve more neighborhoods and more youth than ever before. The experience is designed to encourage learning and inspire imagination.
The Y on the Fly summer program runs as 2 mobile units serving youth in 4 neighborhoods in Champaign-Urbana. This program allows Stephens Family YMCA to take high quality programming and services to underserved communities who lack transportation and critical resources for youth development and success.
AFTER SCHOOL PROGRAM- 
Located at 2422 W. Springfield Ave. (Old Swann School). Y on the Fly is excited to extend services to support youth as an after school program starting Monday, October 3rd. Youth grades K- 5 will have the opportunity to participate in fun and engaging programming (STEAM, nutrition, arts, and more!), receive homework help, learn from positive adult mentors, and more!
DETAILS-
Grades K-5

$20/month *financial assistance available

Mon-Fri 2:30-6:00 PM 

Snack will be provided each day

Transportation provided by Unit 4